Junis Blue Bird 2017
★ Avatar Time! ★ Jonas the Junis bird, or whatever you want to call him, loves to read! This juicy character was designed from shapes and colours defined by the Junis Identity guidelines some years ago. In its most recent incarnation it appears on this ultra fresh 2017 library bookmark from Junis. Just look at him!
2017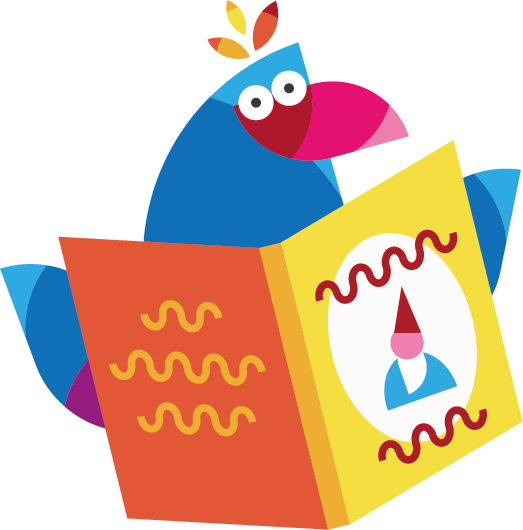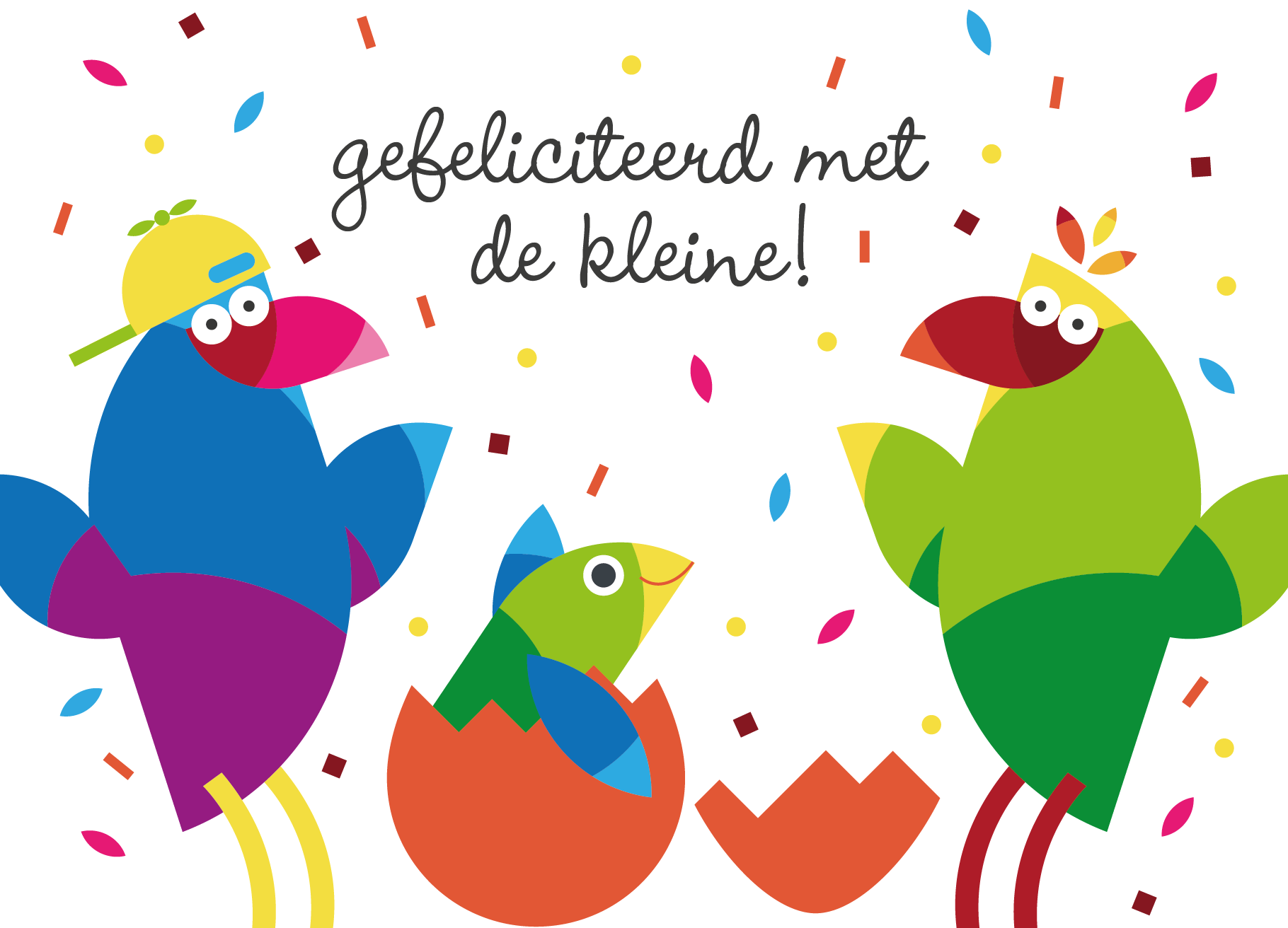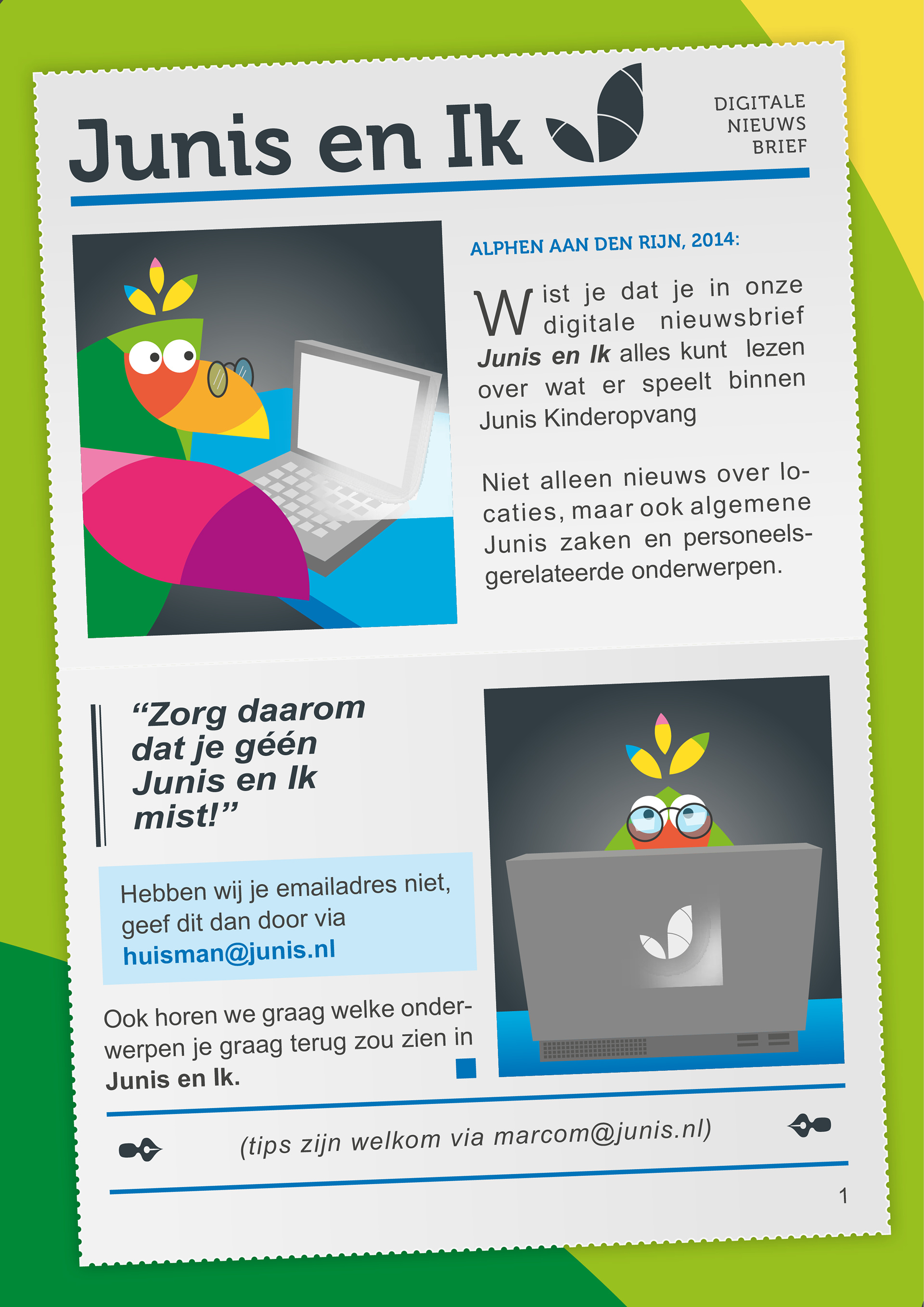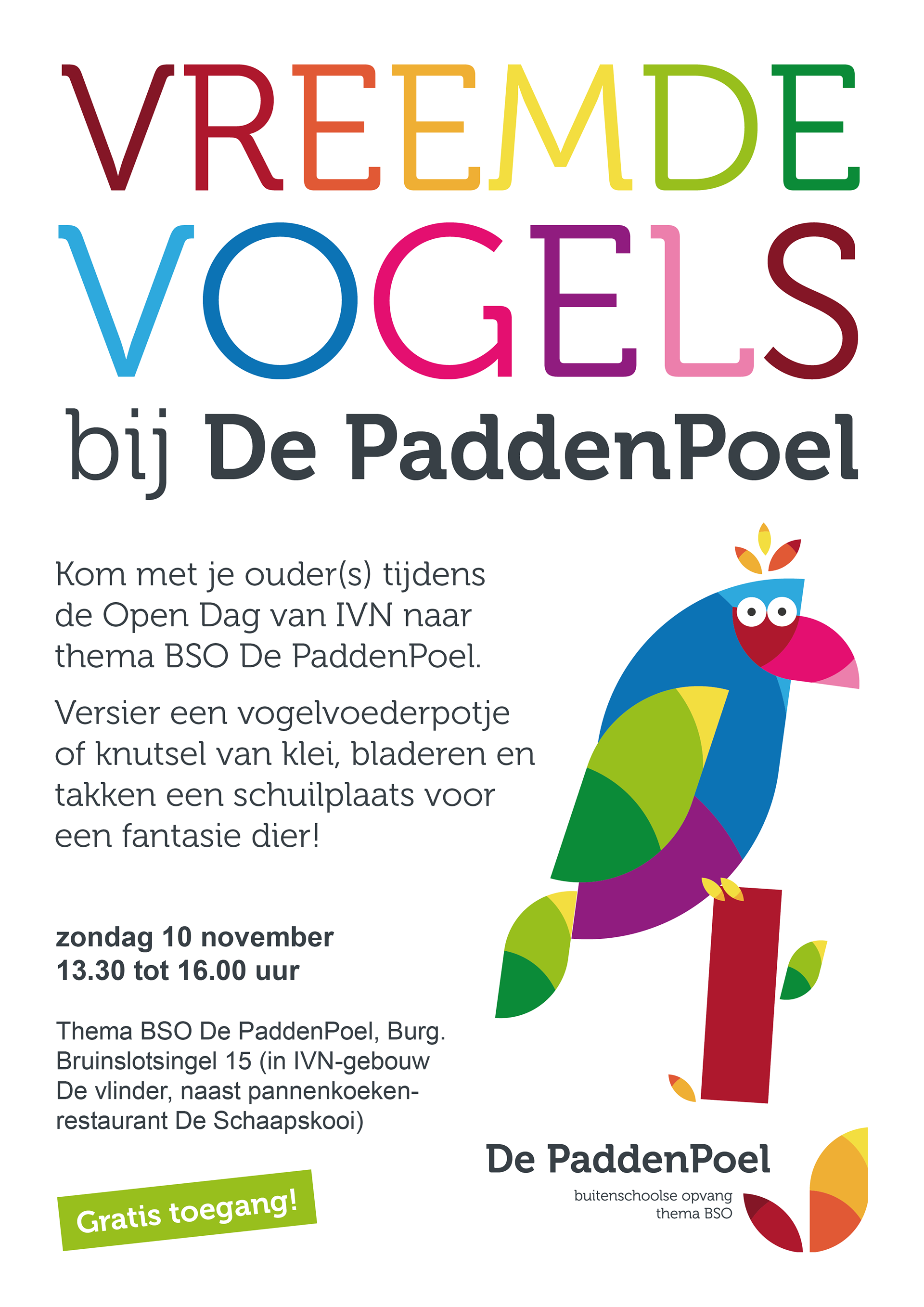 Layouts of pages, posters, cards, bookmarks and signs with the funky bird.